How to use the
...
Forge
to contribute to PrestaShop
First, you The Forge is the name of PrestaShop's bugtracker, which uses Atlassian's JIRA tool. This is the best place to describe bugs you are witnessing on your PrestaShop installation, and have the developers try to fix it.
In order to participate, you need to create an account to use the bug tracker. You can do it here: http://forge.prestashop.com/secure/Signup\!default.jspa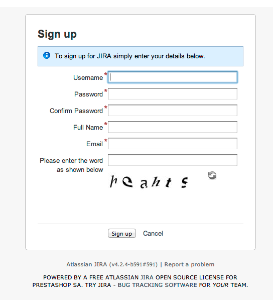 Fill all fields and validate your account request.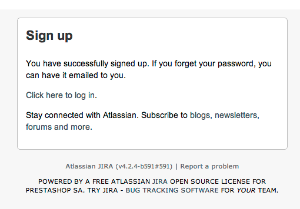 Once your account is validated, click here to log in: http://forge.prestashop.com/secure.
You can now create your first issue: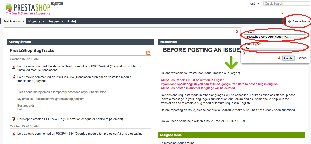 You now can open a new ticket:
Click on "Create Issue",
Choose the project: PrestaShop version 1.4 or 1.5, Prestashop Native Modules & Themes,
Choose the issue type:

"

bug

" or "

,

improvement

",

, update (issue when updating PrestaShop) or CVS / Import / WS (issue with data import or the web service)

Submit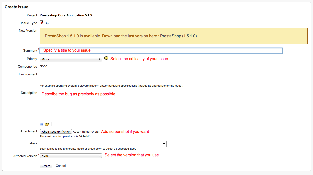 Image Added
On the next screen, fill all information to create your issue.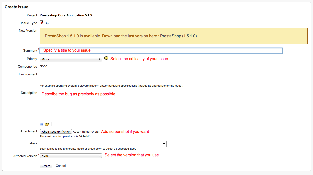 Image Removed
When writing a bug report, please read and apply Mozilla's own guidelines: https://developer.mozilla.org/en-US/docs/Mozilla/QA/Bug_writing_guidelines